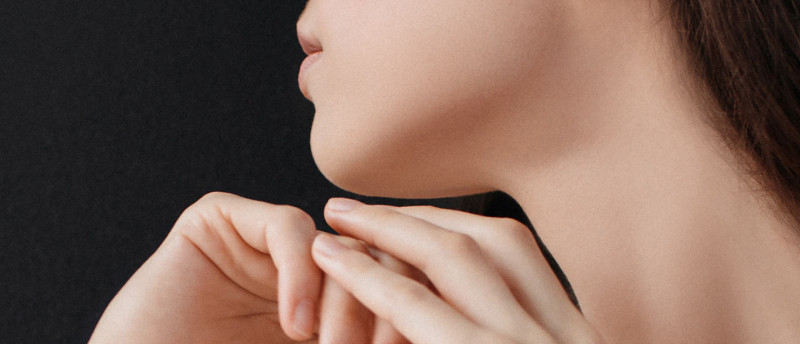 Thank you for enquiring about our Newsletter service
To receive the free Newsletter, featuring all of latest news, exclusive offers and expert hints and tips please fill in the below form. The fields marked * are mandatory.
We will of course respect the confidentiality of your data in accordance with our data protection statement.
If you would like to stop receiving the Dr. Hauschka Newsletter, simply fill in your email address in the form. We'll then send you a confirmation email and your cancelation is complete.
Subscribe to newsletter